More info
HM provides high-quality Aluminum Scandium Alloy at a competitive price, which can be used in Scientific research or industrial production.
Purity: 99.9%
Proportion: Sc:2wt% Al:98wt%, customized ratio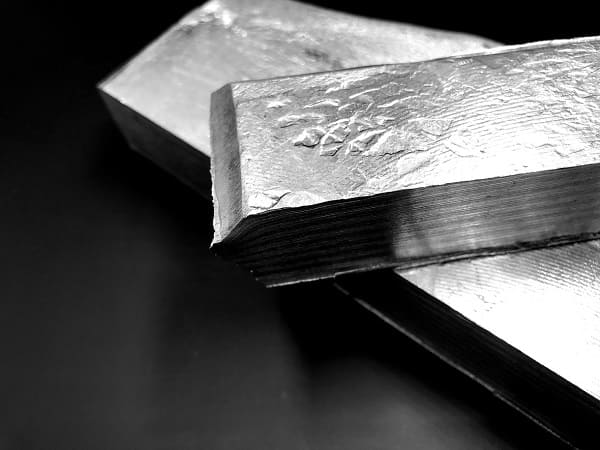 Aluminum Scandium Alloy Description
Aluminum Scandium Based Master Alloy is a new type of high-performance aluminum alloy. Scandium has an obvious grain refinement effect on aluminum alloy, which improves the strength of the aluminum alloy, inhibits recrystallization, strengthens the weld seam, and eliminates hot cracks in the weld seam. Aluminum Scandium alloys also show excellent corrosion resistance. It is a new generation of aluminum alloy structure material for ships, aerospace, nuclear energy, and other defense industry cutting-edge fields. With high strength, high toughness, lightweight, and other properties, it is an ideal material for aircraft structural parts, bicycle frames, golf clubs, etc. (An aluminum alloy containing Sc 2% is mainly used in Al-Mg-Sc, Al-Mg-Cu-Sc, Al-Mg-Sc-Zr, Al-Zn-Mg-Sc, Al-Zn-Mg-Cu-Sc, Al-Mg-Li-Sc, Al-Cu-Li-Sc, and other alloy additives).
Inquiry to Heeger Materials
Items marked with an asterisk (*) are required.
Privacy Information:
Heeger Materials respects your privacy, and we will NOT sell or provide your personal data to other third parties, or allow them to use your personal data for their own purposes. However, we would like to send you information from time to time by mail or email about our products and special offers in addition to the interest categories you've selected above. Read our Privacy Policy