What are the

Semiconductor Materials?

The atoms in a semiconductor are materials from either group IV of the table, from a mixture of group III and group V (called III-V semiconductors), or of combinations from group II and group VI (called II-VI semiconductors). Because different semiconductors are made from elements from different groups within the table, properties vary between semiconductors. Silicon, which may be a group IV, is the most ordinarily used semiconductor material because it forms the idea for microcircuit(IC) chips and is the most mature technology and most solar cells also are silicon-based. A full periodic table is given within the page table. Several of the fabric properties of silicon are given within the page Silicon Material Parameters.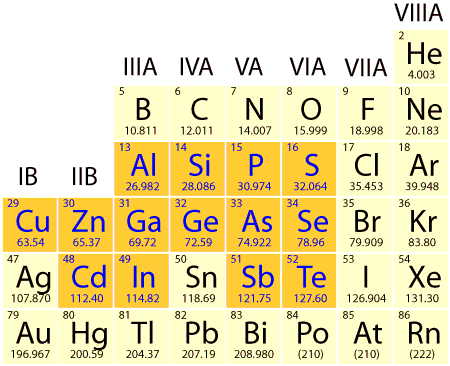 Semiconductor Materials Supplier
We are an important producer of selenium, tellurium products, as well as the leading global market supplier of gallium, indium, germanium, bismuth, and cadmium. Our products mainly cover 7 rare metals selenium, tellurium, germanium, cadmium, indium, gallium, and bismuth, and their alloys and compounds, and are widely used in high-tech industries and strategic emerging industries. Meanwhile, we provide high purity (class MBE) metals as an epitaxial source of MBE of various shapes and shapes and as a source metal for growing GaAs, InP, InSb, GaSb, CdTe, CdTe, and Cd ZnTe crystals, as well as doped and other source materials. Our business focus is on rare metals, advanced materials, products applied in electronics, photovoltaic, LED, infrared materials, thermal power, photoelectric sensors, radiation detectors, pharmaceutical, ceramics, etc.