Sale!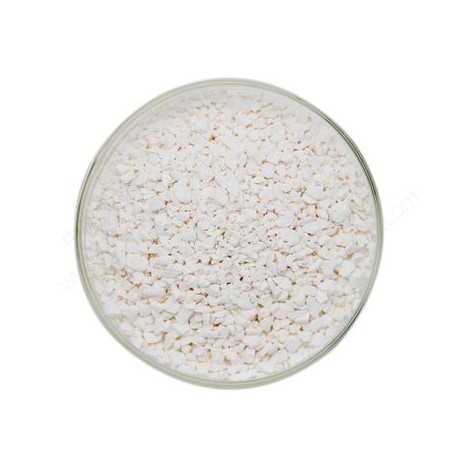 View larger
Gadolinium Oxide (Gd2O3) Evaporation Material
New product
High Purity Evaporation Materials in form of pieces, granules, or pellets. Packed in glass vials in quantities varying from 5-25 grams. Used for thin-film research, thermal evaporation, and electron microscopy coatings. HM is a leading vendor of high purity Gadolinium Oxide (Gd2O3) Evaporation Material. Our evaporation materials are available in various purities ranging from 99.9% to 99.9999%.
In Stock
Warning: Last items in stock!
Availability date: 03/01/2013
Please contact us if you need customized services. We will contact you with the price and availability in 24 hours.
More info
Gadolinium Oxide Gd2O3 is applied in petroleum and environment protection catalysts, mischmetal, polishing powders and Rare Earth fertilizers. Heeger Materials (HM) stocks a wide variety of evaporation materials for use in thermal evaporation and deposition processes. We offer pure elements, compounds, alloys, ceramics, intermetallics, and mixtures for R&D applications.
Products
Gadolinium Oxide, also called Gadolinia, is used for making optical glass and Gadolinium Yttrium Garnets which have microwave applications. High purity of Gadolinium Oxide is used for making phosphors for color TV tubes. Cerium Oxide (in the form of Gadolinium doped ceria) creates an electrolyte with both high ionic conductivity and low operating temperatures that are optimal for the cost-effective production of fuel cells. It is one of the most commonly available forms of the rare earth element Gadolinium, derivatives of which are potential contrast agents for magnetic resonance imaging.
CAS: 12064-62-9

Chemical formula: Gd2O3

Molar mass: 362.50 g/mol

Appearance: white odorless powder

Density: 7.07 g/cm3

Melting point: 2,420 °C (4,390 °F; 2,690 K)

Solubility in water: insoluble

Solubility product (Ksp): 1.8×10−23

Solubility: soluble in acid

Magnetic susceptibility (χ): +53,200•10−6 cm3/mol

Crystal structure: Monoclinic, cubic
Applications:
• Used in deposition processes including semiconductor deposition, chemical vapor deposition (CVD), and physical vapor deposition (PVD)
• Used for optics including wear protection, decorative coatings, and displays.
Packing: The Gadolinium Oxide (Gd2O3) Evaporation Material is vacuum-sealed. The MSDS and Material Certification Sheets will be packed with the product.
Lead time: 3-20 days.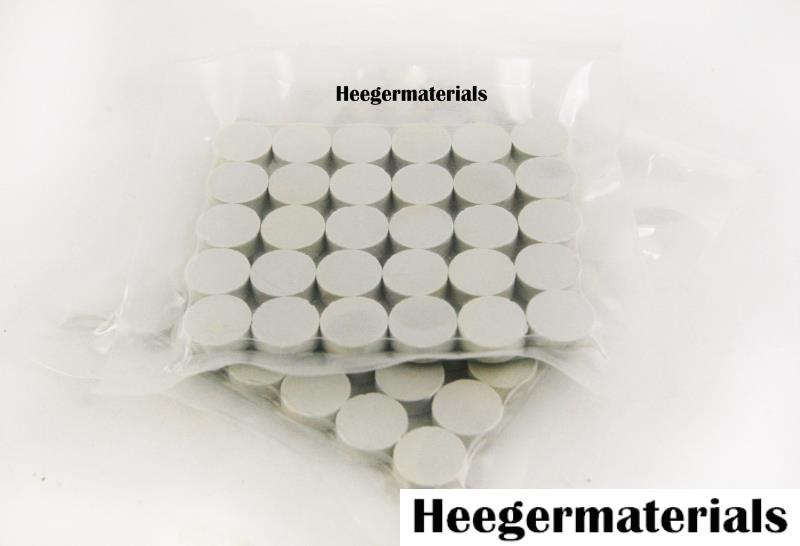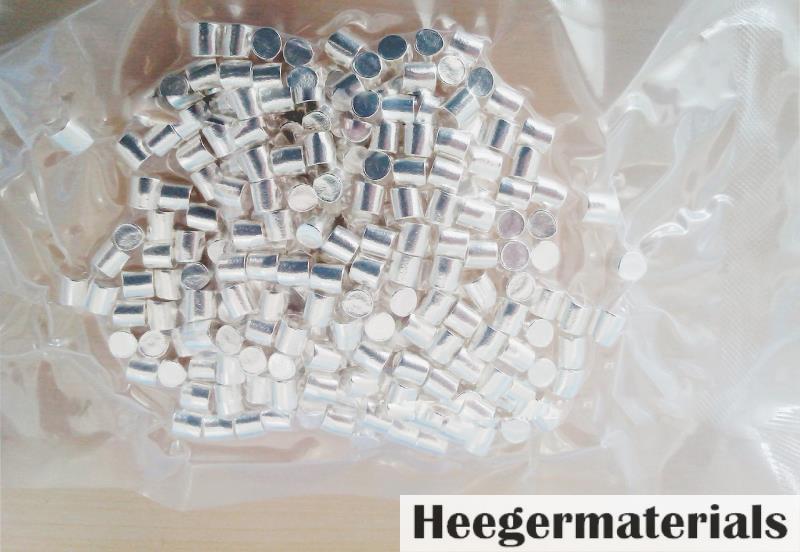 Please let us know the materials and dimensions you need on the contact page and we'll give you feedback in 24 hours.
Inquiry to Heeger Materials
Items marked with an asterisk (*) are required.
Privacy Information:
Heeger Materials respects your privacy, and we will NOT sell or provide your personal data to other third parties, or allow them to use your personal data for their own purposes. However, we would like to send you information from time to time by mail or email about our products and special offers in addition to the interest categories you've selected above. Read our Privacy Policy