Heeger Materials (HM) stocks a wide variety of evaporation materials for use in thermal evaporation and deposition processes. We offer pure elements, compounds, alloys, ceramics, intermetallics, and mixtures for R&D applications.
Indium, a silvery white metal with a bluish tint, is marked by the element "In" and is so soft that it can be carved with fingernails.Plasticity, ductility, can be pressed into sheets.The metal indium is mainly used in the manufacture of low fusion alloy, bearing alloy, semiconductor, electric light source and other raw materials.
Applications:
• Used in deposition processes including semiconductor deposition, chemical vapor deposition (CVD) and physical vapor deposition (PVD)
• Used for optics including wear protection, decorative coatings, and displays.
Packing: Vacuum packaging evaporation coating material, evaporation material using self-sealing transparent plastic bag packaging, if necessary, can be put into the packaging bottle;Store at room temperature.For some special materials that are easy to be oxidized, the evaporation materials with the protection of soaking oil and vacuum packaging by this method have improved stability, packaging is not easy to be damaged, not easy to be oxidized, storage and transportation conditions are simple, and the period of validity has been significantly extended. The Indium (In) Evaporation Material are vacuum sealed. The MSDS and Material Certification Sheets will be packed with the product.
Lead time: 3-20 days.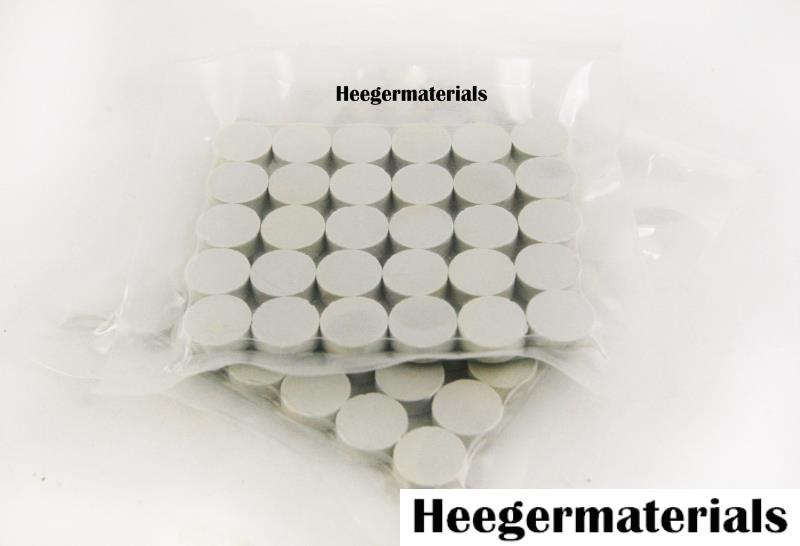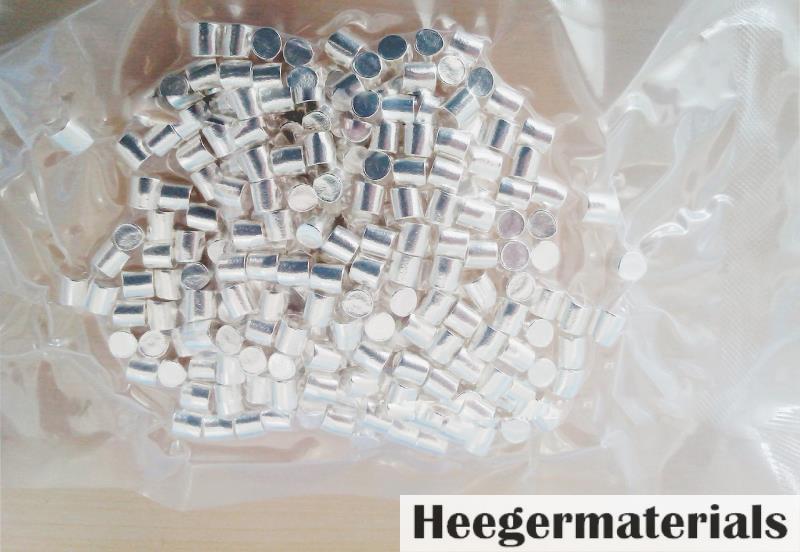 Please let us know the materials and dimensions you need on the contact page and we'll give you feedback in 24 hours.