Zinc Sulfide is a kind of high index material that can be used in optical and electro-optical applications, including beam splitters and bandpass filters, muti-layers.
From the original product ZnS powder to the development of sintered tablet and high purity ZnS crystal, ATS keep on developing the new specification. High output, various types, and specifications, wide application. Our CVD ZnS crystal can also be applied in the infrared coating.
Heeger Materials (HM) stocks a wide variety of evaporation materials for use in thermal evaporation and deposition processes. We offer pure elements, compounds, alloys, ceramics, intermetallics, and mixtures for R&D applications.
Zinc Sulfide (ZnS) Material Properties
CAS Number

Density (g/cm3)

Evaporation

Temperature(℃)

Refractive Index

at 550nm

Transparency

Range(μm)

Evaporation Source

1314-98-3

4.10

1100

2.3~2.4

0.35~14.5

E

Applications

1. ZnS Sinter: Holographic anti-counterfeiting film, Decoration coating

2. ZnS Crystal: Cold light coating; Filter; HR coating; Infrared coating
Zinc Sulfide (ZnS) Specification information
Type

Shape

Color

Purity

Package

Storage

Sinter

Tablets

10×6 mm

20*15 mm

30×17 mm

White to light yellow

99.9%

99.99%

1 KG/Bag

Avoid exposure to sunlight &acid

Keep dry

Cuboid piece

80*45*30 mm

Granules

1-3 mm;3-5 mm

Crystal

Granules

1-40 mm

Upon demand

Light yellow

Transparent

99.99%

Cutting piece

10×10×10 mm

25×25×12 mm
Applications:
• Used in deposition processes including semiconductor deposition, chemical vapor deposition (CVD), and physical vapor deposition (PVD)
• Used for optics including wear protection, decorative coatings, and displays.
Packing: The Zinc Sulfide (ZnS) Evaporation Material is vacuum-sealed. The MSDS and Material Certification Sheets will be packed with the product.
Lead time: 3-20 days.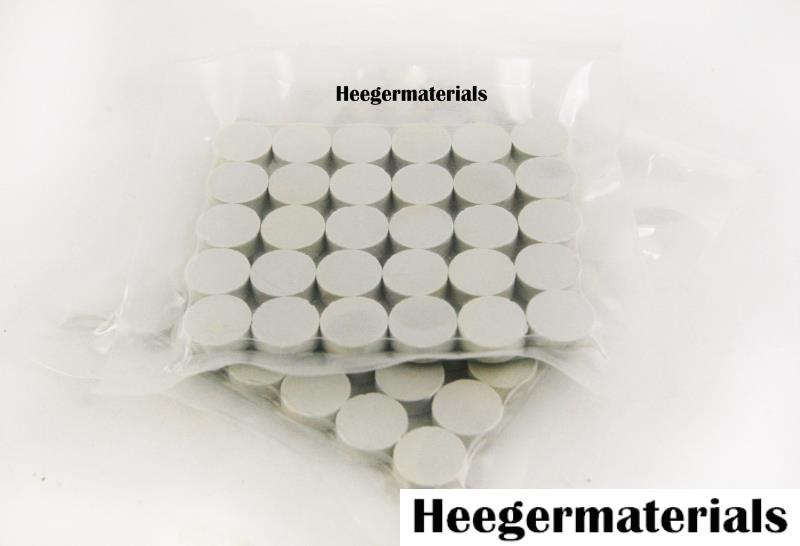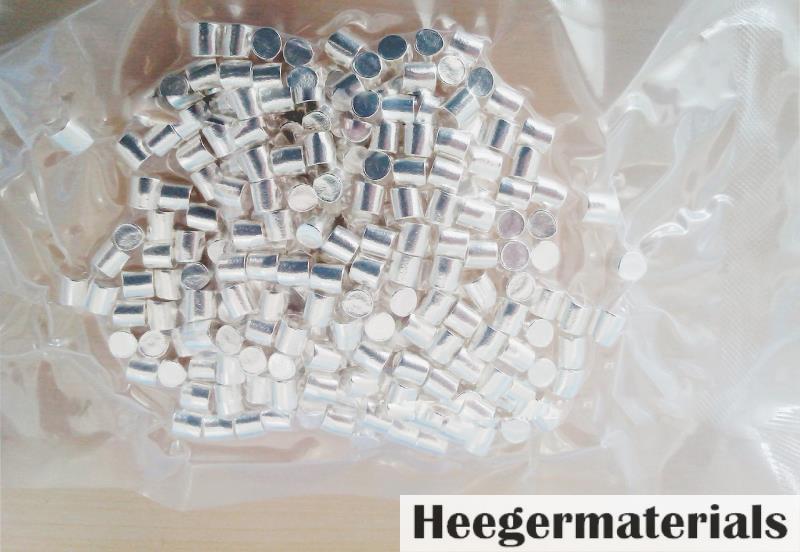 Please let us know the materials and dimensions you need on the contact page and we'll give you feedback in 24 hours.