HM stocks a wide variety of evaporation materials for use in thermal evaporation and deposition processes. We offer pure elements, compounds, alloys, ceramics, intermetallics, and mixtures for R&D applications.
Properties: white cubic crystals or powder.Heat to 1100~1200℃ volatile. Its melting point is 462℃. Sol solved in acid, microdissolved in water (solubility of 0.13 G/100ml at 25), and insoluble in ethanol and acetone.Relative Density (d20) 2.640. The melting point is 848℃.The boiling point of 1,681℃.Toxic, minimum lethal (guinea pig, mouth) 200mG/kG. There is irritation.
Applications:
• Used in deposition processes including semiconductor deposition, chemical vapor deposition (CVD), and physical vapor deposition (PVD)
• Used for optics including wear protection, decorative coatings, and displays.
LiF is used as a drying agent.Faller.Welding agent for welding aluminum.Prism fabrication for an infrared spectrophotometer. Manufacturing of enamel and glaze. In the ceramic industry, used to reduce kiln mild improve thermal resistance, wear, and acid corrosion. With other fluorides, and chloride, and borate. It is the basic component of the fluorite electrolytic tank electrolyte. The melting state is used as an electrolyte component in the high-temperature battery. Acting as a carrier in a proliferative reactor. A large number of solders and solders used in aluminum and magnesium alloy are also used as additives to improve the electron efficiency in the electrolytic aluminum industry; in the atomic energy industry as neutron shielding material, as a solvent in the molten salt reactor, as a transparent window for ultraviolet light in optical glass material (77-88%), and lithium battery industry.
Packing: The Lithium Fluoride (LiF) Evaporation materials are vacuum sealed. The MSDS and Material Certification Sheets will be packed with the product.
Lead time: 3-20 days.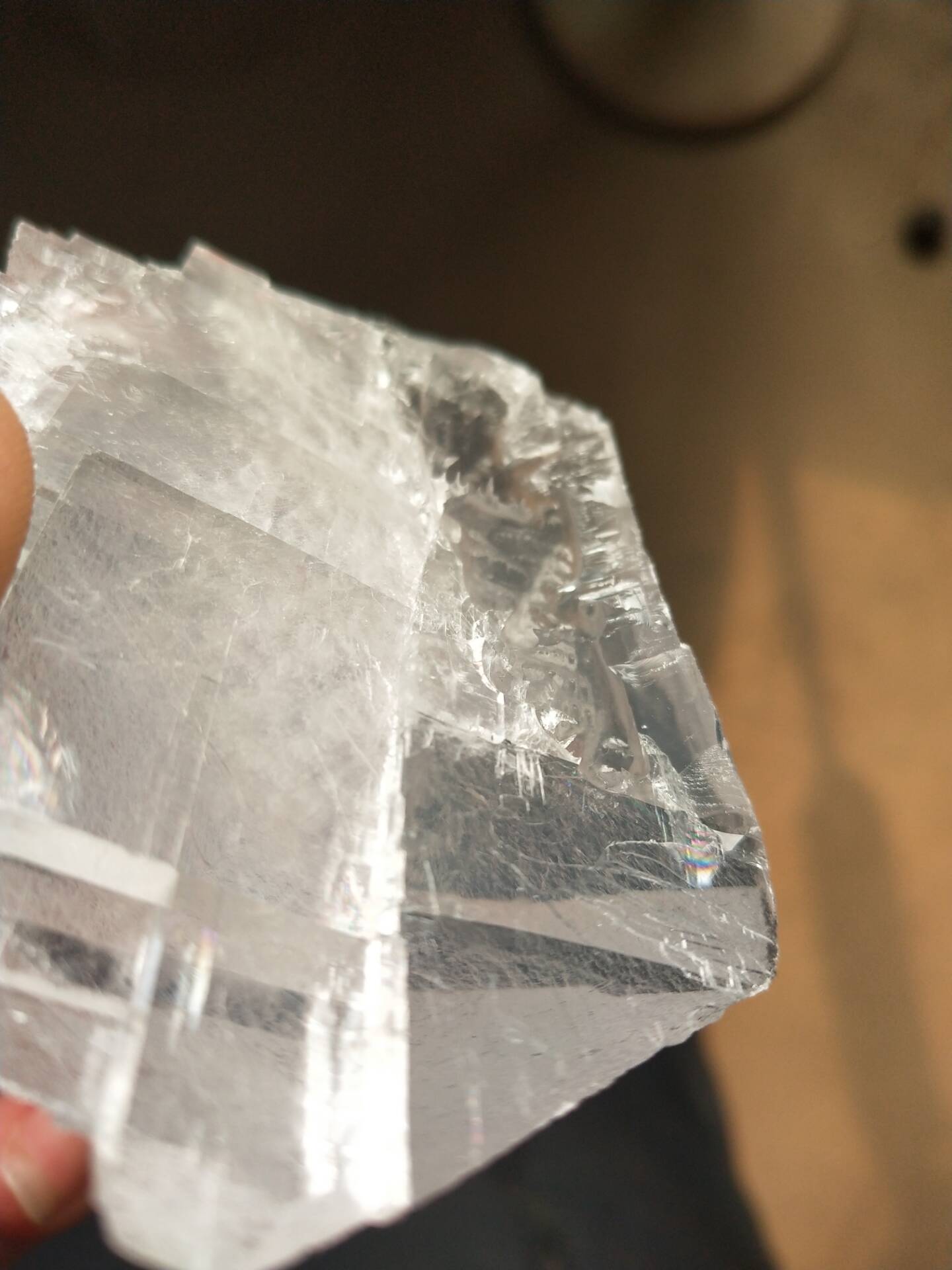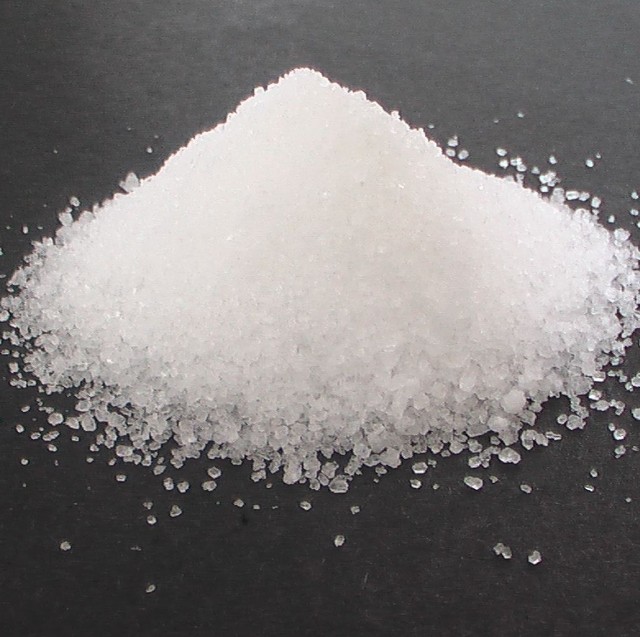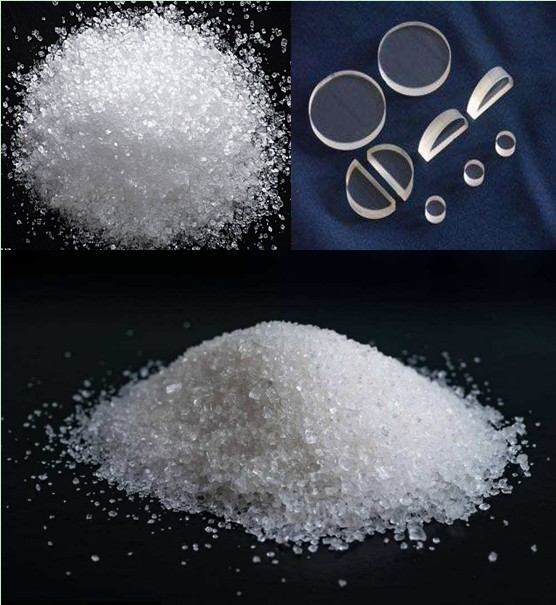 Please let us know the materials and dimensions you need on the contact page and we'll give you feedback in 24 hours.