High Purity Evaporation Materials in form of pieces, granules or pellets. Packed in glass vials in quantities varying from 5-25 grams.
Boron Nitride (CAS No:10043-11-5)is a crystal made of nitrogen and boron atoms, chemical composition of 43.6% boron and 56.4% nitrogen, with 4 different variants: HBN, RBN, CBN, and WBN. Boron nitride is chemically resistant and cannot be attacked by inorganic acids and water. The boron - nitrogen bond is broken in hot concentrated alkali. Oxidation begins in the air above 1200℃.Melting point is 3000℃, slightly below 3000℃ began to sublimate. Decomposition begins at about 2700℃ in vacuum. Slightly soluble in hot acid, insoluble in cold water, relative density 2.25.The compression strength is 170MPa.The highest service temperature is 900℃ in oxidizing atmosphere, while it can reach 2800℃ in non-active reducing atmosphere, but the lubrication performance is poor at room temperature. Most properties of boron carbide are superior to those of carbon.
Heeger Materials (HM) stocks a wide variety of evaporation materials for use in thermal evaporation and deposition processes. We offer pure elements, compounds, alloys, ceramics, intermetallics, and mixtures for R&D applications.
Applications:
Packing: The Boron Nitride (BN) Evaporation Material are vacuum sealed. The MSDS and Material Certification Sheets will be packed with the product.
Lead time: 3-20 days.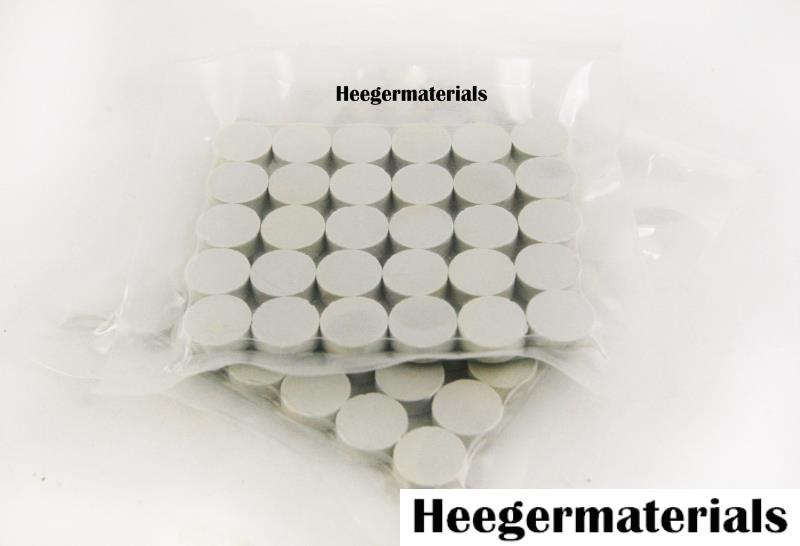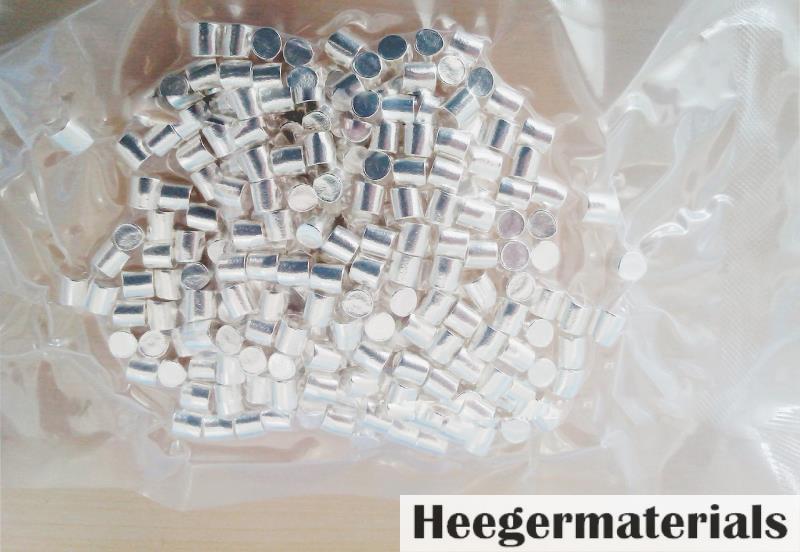 Please let us know the materials and dimensions you need on the contact page and we'll give you feedback in 24 hours.