Boron is a dark non metallic element, the compounds of boron are used in organic synthesis, in the manufacture of a particular type of glasses, and as wood preservatives. Na2B4O7 · 10H2O, or borax, is used for insulating fiberglass and sodium perborate bleach. The antomic mass of Boron is 10.811 amu and the melting point is 2300.0 °C (2573.15 K, 4172.0 °F). The density is 2.34 and the crystal is Rhombohedral. Besides sputtering target, we also can offer Boron  powder, bar, sheet, foil, disc, ribbon and filaments.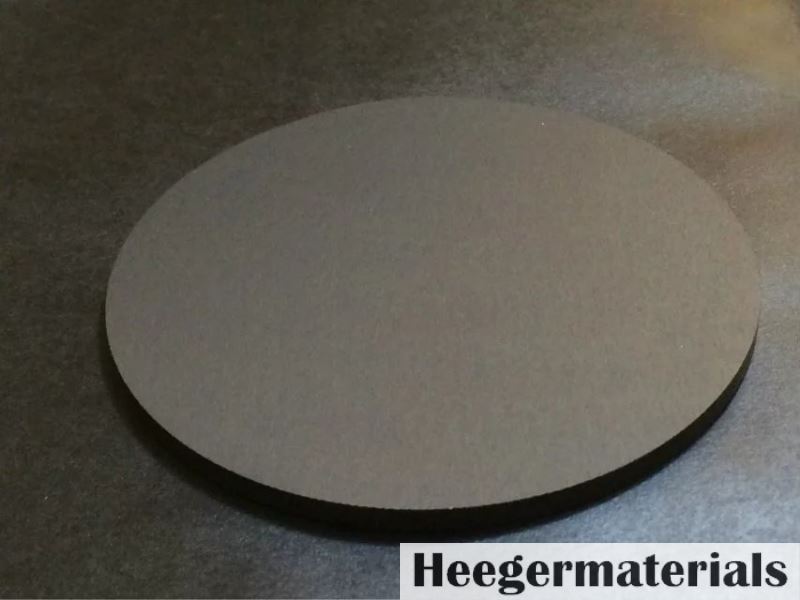 We specialize in producing custom compositions for commercial and research applications and for new proprietary technologies. Other sputtering targets, evaporation sources and other deposition materials is listed by material throughout the website.
Packing: The Boron (B) Sputtering Target are vacuum sealed. The MSDS and Material Certification Sheets will be packed with the product.
Lead time: 2-5 weeks for sputter target, 1-2 weeks for bonding.