Molybdenum has a very high melting point which is used to make alloys. Molybdenum disulfide is used as a lubricant additive. Other uses for molybdenum include catalysts for the petroleum industry, inks for circuit boards, pigments, and electrodes. The anatomic mass of Molybdenum is 95.94 amu and the melting point is 2617.0 °C (2890.15 K, 4742.6 °F). The density is 10.22 and the crystal is Cubic. Besides sputtering targets, we also can offer Molybdenum powder, bar, sheet, foil, disc, ribbon, and filaments.
Heeger Materials specializes in producing custom compositions for commercial and research applications and for new proprietary technologies. Other sputtering targets, evaporation sources, and other deposition materials are listed by material throughout the website.
Other Purity for Molybdenum (Mo) Sputtering Target:99.9% - 99.95%
Other Shape for Molybdenum (Mo) Sputtering Target: Discs, Plates, Column Targets, Step Targets, Custom-made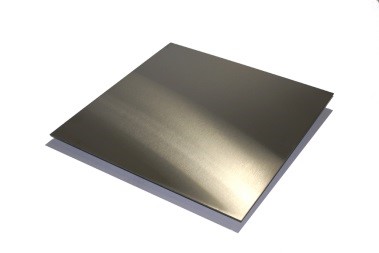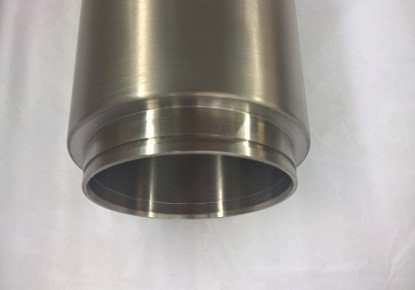 Specification of Molybdenum Planar Sputter Target
Product

Molybdenum Planar Sputtering Target

Size

Diameter: 1" -12",

Thick: 0.125" - 10"

purity

99.9%, 99.95%
Specification of Molybdenum Revolving Target
Product

Molybdenum Revolving Target

Size

OD: < 10 inch

Length: < 30 feet
Packaging:
Our Molybdenum Sputtering Target will be packed in a wooden case or carton supported with soft materials to ensure that the products thus packed will not shift inside the cases.