Cobalt is a hard ferromagnetic, silver-white metal which is similar to iron and nickel in its physical properties. Cobalt is used in many alloys (superalloys for parts in gas turbine aircrafr engines, corrosion resistant alloys, high-speed steels, cemented carbides), in magents and magnetic recording media, as catalysts for the petroleum and chemical industries. The antomic mass of Cobalt is 58.9332 amu and the melting point is 1495.0 °C (1768.15 K, 2723.0 °F). The density is 8.9 and the crystal is Hexagonal. Besides sputtering target, we also can offer Cobalt  powder, bar, sheet, foil, disc, ribbon and filaments.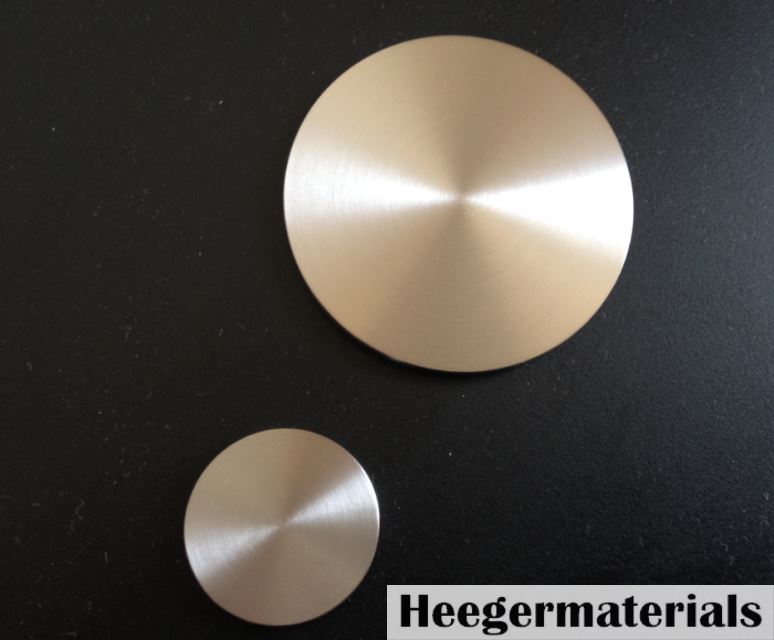 We specialize in producing custom compositions for commercial and research applications and for new proprietary technologies. Other sputtering targets, evaporation sources and other deposition materials is listed by material throughout the website.
Packing: The Cobalt (Co) Sputtering Target are vacuum sealed. The MSDS and Material Certification Sheets will be packed with the product.
Lead time: 2-5 weeks for sputter target, 1-2 weeks for bonding.