Germanium is a hard, lustrous, gray-white semiconductor material, mainly used in transistors and integrated circuits. Germanium oxide can be used in camera lenses and objective lenses for microscopes because of its high index of refraction and dispersion. The antomic mass of Germanium is 72.61 amu and the melting point is 937.4 °C (1210.55 K, 1719.3201 °F). The density is 5.323 and the crystal is Cubic. Besides sputtering target, we also can offer Germanium powder, bar, sheet, foil, disc, ribbon and filaments.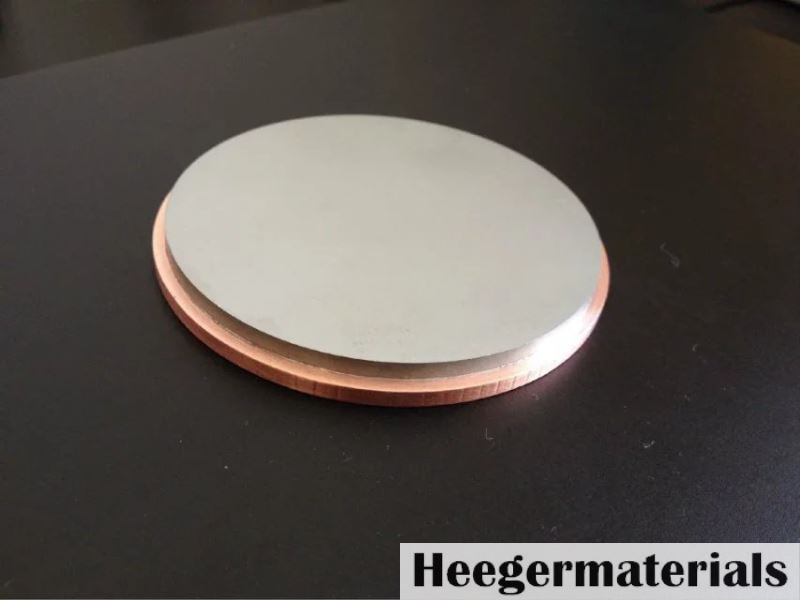 We specialize in producing custom compositions for commercial and research applications and for new proprietary technologies. Other sputtering targets, evaporation sources and other deposition materials is listed by material throughout the website.
Other Purity for Germanium (Ge) Sputtering Target:99.9% - 99.999%
Other Shape for Germanium (Ge) Sputtering Target: Discs, Plates, Column Targets, Step Targets, Custom-made
Packing: The Germanium (Ge) Sputtering Target are vacuum sealed. The MSDS and Material Certification Sheets will be packed with the product.
Lead time: 2-5 weeks for sputter target, 1-2 weeks for bonding.