More info
Heeger Materials provides high-quality Tungsten Strip/Ribbon high-quality at a competitive price, which can be used in Scientific research or industrial production.
Tungsten and tungsten alloys exhibit excellent thermal and electrical conductivity, high density, resistance to thermal shock and corrosion, and low vapor pressure at high temperatures. These properties make tungsten an ideal material for use in a variety of demanding applications including industrial furnaces, semiconductor manufacturing equipment, aerospace, and many other applications. Tungsten Strip/Ribbon can also be used as lamp components where they provide excellent performance due to their very low production tolerances and guaranteed flawless surfaces with all of our products. HM manufacture tungsten strips and foil in a full range of sizes and shapes with industry-leading lead times, so please email us at [email protected] if you don't see the size you need to listed below.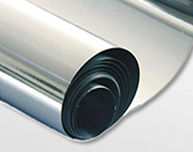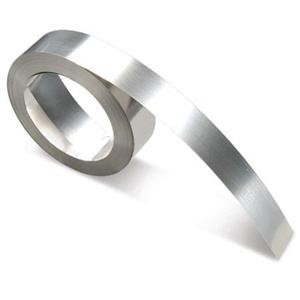 Foil Ribbon
Tungsten Strip / Foil Specifications
Product

Tungsten Strip / Foil

Size

Thickness: 0.001"- 0.1875" *

Width: < 6" *

Length: TBD

Material

Tungsten or Tungsten heavy alloy

Standard

ASTM B760

purity

99.9%-99.999%
*If the thickness >0.1875", please check the Tungsten plate.
*If the width >6", please check the Tungsten sheet and Tungsten plate.
Tungsten Strip / Foil
Surface Finish
Cold Rolling – It is a process by which the sheet metal or strip stock is introduced between rollers and then compressed and squeezed.
Tungsten Strip / Foil
Order Info
Quantity (weight, number of pieces, or other suitable measures of quantity)

ASTM grade (See above Tungsten and Tungsten Alloy ASTM Grade)

Dimensions (Thickness, width, and length)

Additions to the specification and supplementary requirements, if any
Tungsten Strip / Foil
Packaging
Our Tungsten strip/foil will be packed in a wooden case or carton supported with soft materials to ensure that the products thus packed will not shift inside the cases.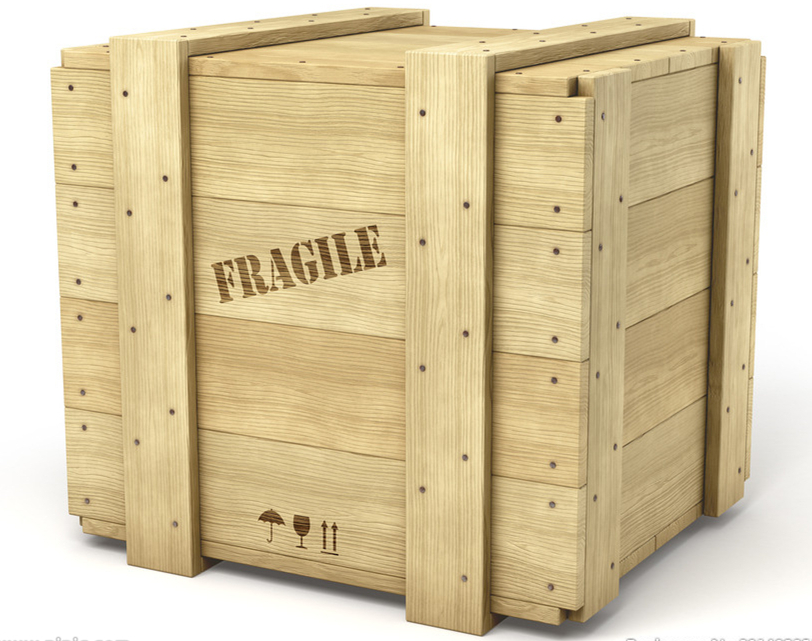 Inquiry to Heeger Materials
Items marked with an asterisk (*) are required.
Privacy Information:
Heeger Materials respects your privacy, and we will NOT sell or provide your personal data to other third parties, or allow them to use your personal data for their own purposes. However, we would like to send you information from time to time by mail or email about our products and special offers in addition to the interest categories you've selected above. Read our Privacy Policy