Sale!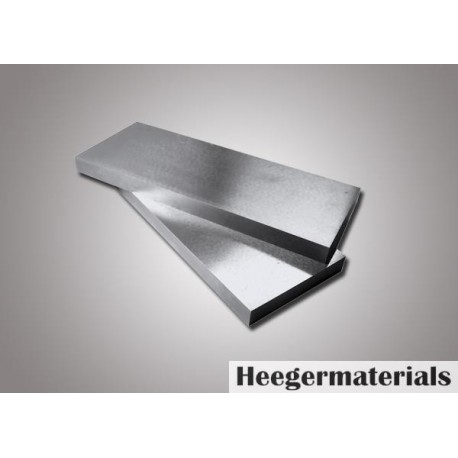 View larger
Tungsten (W) Plate
HTWW1115
New product
Tungsten plate is very popular for use in melting and solidification vessels in the field of sapphire crystal growth. Its high level of purity prevents any contamination of the sapphire crystal and its good creep resistance guarantees the product's dimensional stability. Even at extremely high temperatures, the results of the process remain stable.
In Stock
Warning: Last items in stock!
Availability date: 03/01/2013
Inquiry
Please contact us if you need customized services. We will contact you with the price and availability in 24 hours.
More info
Tungsten plate is an impressive material that may meet the most exacting needs due to its distinctive mechanical and chemical properties. As a result of Tungsten's very high melting point, a low coefficient of thermal expansion, and a high level of thermal conduction, it's utilized in many various industries. Tungsten is a real all-rounder. We have a tendency to use this material, as an example, to produce ribbons and wires for the lighting industry, semiconductor base plates for power electronics, glass melting electrodes, hot zones for high-temperature furnaces, and sputtering targets for coating solar cells and flat screens.
Tungsten plates have high-temperature resistance, hardness, and density. Heeger Materials provide tungsten plates with different surface treatments: hot-rolled alkaline cleaning, electrolytic polish, machined, or polished.
Tungsten Plate Applications
Parts of Electric Light Sources and Electron Tubes

Medical Facilities

Obstruction of Radiation and Interference

To Heat Elements of High-Temperature Furnaces

Structures of High-Temperature Furnaces
Tungsten Plate Specifications
| | |
| --- | --- |
| Product Name | Tungsten Plate |
| Item No. | HTWW1115 |
| Purity | W≥99.95% |
| Process | Rolling |
Tungsten Plate Dimensions (Max, mm)
| | | |
| --- | --- | --- |
| Thickness | Width | Length |
| 1.5-2.0 | 150 | 200 |
| 2.0-3.0 | 200 | 250 |
| 3.0-4.0 | 250 | 600 |
| 4.0-6.0 | 300 | 600 |
| 6.0-8.0 | 300 | 800 |
| 8.0-10.0 | 300 | 750 |
| 10.0-14.00 | 200 | 650 |
| >14.0 | 200 | 500 |
Tungsten Plate Order Info
Orders for material under this specification shall include the following information:
Quantity (weight, number of pieces, or any other suitable measure of quantity)

ASTM grade (See above Tungsten and Tungsten Alloy ASTM Grade)

Dimensions (Thickness, width, and length), Surface (Black or cleaned or machining)

Additions to the specification and supplementary requirements, if any
Tungsten Plate Packing
Tungsten plates are clearly tagged and labeled externally to ensure efficient identification and quality control. Great care is taken to avoid any damage which might be caused during storage or transportation. They will be packed in a wooden case supported with soft materials to ensure that the products thus packed will not shift inside the cases.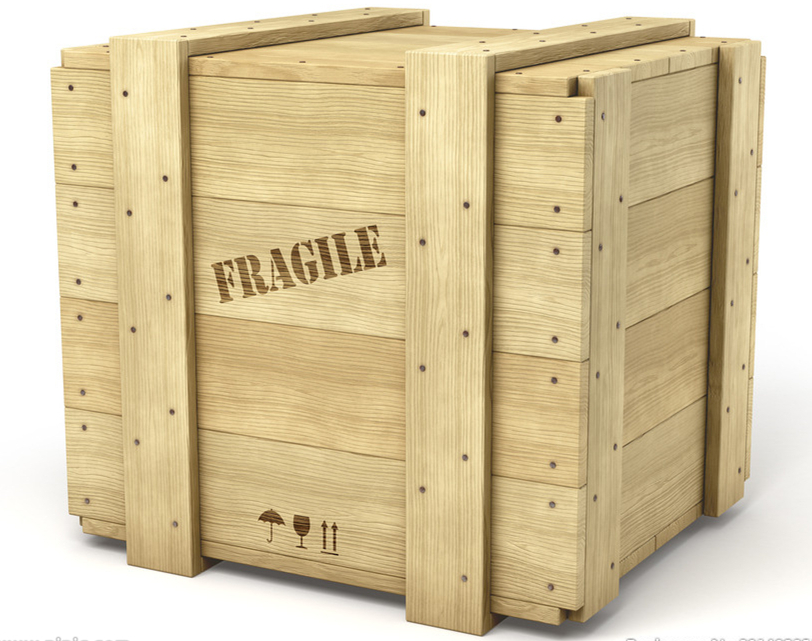 Inquiry to Heeger Materials
Items marked with an asterisk (*) are required.
Privacy Information:
Heeger Materials respects your privacy, and we will NOT sell or provide your personal data to other third parties, or allow them to use your personal data for their own purposes. However, we would like to send you information from time to time by mail or email about our products and special offers in addition to the interest categories you've selected above. Read our Privacy Policy