Sale!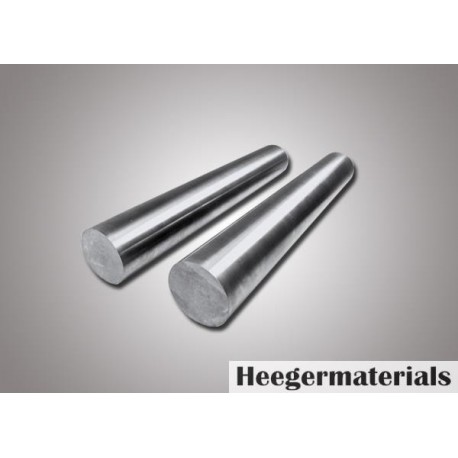 View larger
Tungsten Rod / Bar
HTWW1114
New product
In Stock
Warning: Last items in stock!
Availability date: 03/01/2013
Please contact us if you need customized services. We will contact you with the price and availability in 24 hours.
More info
We can provide high-quality tungsten and tungsten alloy rod/bar that conforms to international standard ASTM B760. Tungsten rods have special properties, such as low thermal expansion and good thermal conductivity, sufficient resistance to electrical resistance, and high elastic modulus. Therefore, tungsten rods are widely used in various fields.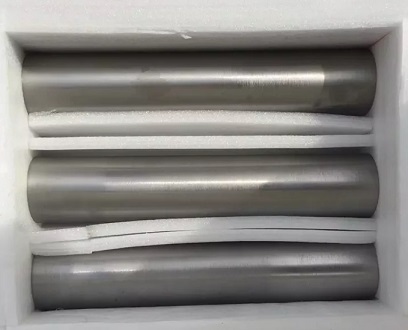 Tungsten Rod/Bar Specifications
Material: Pure tungsten and Tungsten Alloy
Shape: Cylindrical or Square
Size: 0.1-2" dia. x 10 ft L
Tungsten Rod/Bar Applications
For producing ion implantation parts

For producing electric light source parts and electric vacuum components

For producing heating elements and refractory parts in high-temperature furnaces

Used as electrodes in the field of rare earth metal industry
Tungsten Rod/Bar Packaging
Our tungsten rods are clearly tagged and labeled externally to ensure efficient identification and quality control. Great care is taken to avoid any damage which might be caused during storage or transportation.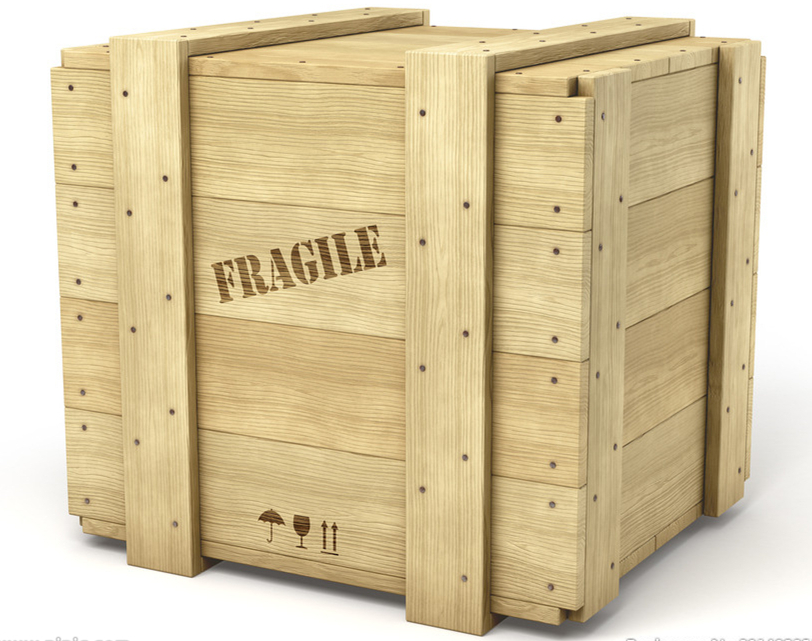 Inquiry to Heeger Materials
Items marked with an asterisk (*) are required.
Privacy Information:
Heeger Materials respects your privacy, and we will NOT sell or provide your personal data to other third parties, or allow them to use your personal data for their own purposes. However, we would like to send you information from time to time by mail or email about our products and special offers in addition to the interest categories you've selected above. Read our Privacy Policy