Sale!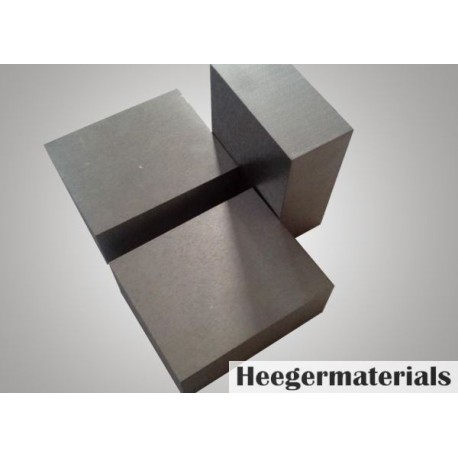 View larger
Molybdenum Lanthanum (MoLa) Alloy
HTMO1085
New product
Molybdenum lanthanum (MoLa) alloy, also known as high-temperature molybdenum, is a molybdenum alloy that is doped with rare earth lanthanum to improve the high-temperature performance and other properties of molybdenum. Small quantities of lanthanum oxide particles (0.3 or 0.7 percent) give the molybdenum a so-called stacked fiber structure. This special microstructure is stable at up to 2000°C.
In Stock
Warning: Last items in stock!
Availability date: 03/01/2013
Inquiry
Please contact us if you need customized services. We will contact you with the price and availability in 24 hours.
More info
HM can mass-produce molybdenum-lanthanum alloy plates, molybdenum-lanthanum alloy bars, and various parts with a lanthanum oxide content of 0.8%-1.2%. The dimensions and accuracy that can be achieved are the same as those of pure molybdenum products.
Molybdenum Lanthanum Alloy Application
After molybdenum is doped with rare earth such as lanthanum, the recrystallization temperature of the material can be increased from 1000~1100℃ of molybdenum to 1500~1600℃, and its tensile strength at 20℃ can reach 1400Mpa, which is reflected in the creep resistance of the material during use. The performance is greatly increased, which greatly expands the use range and service life of molybdenum materials at high temperatures. At the same time, molybdenum rare earth alloys such as molybdenum cerium and molybdenum lanthanum not only have better high-temperature performance than pure molybdenum but also have better electron emission performance, so they are used in the electronic information industry.
Molybdenum Lanthanum Alloy Products
Plate
Sheet
Strip
Rod
Tube
Fastener
Molybdenum Lanthanum Alloy Type
Mo-Lanthanoxid (ML)

ML

0.3 % La2O3

MLR (R = Recrystallized)

0.7 % La2O3

MLS (S = Stress relieved)

0.7 % La2O3

MoILQ (ILQ = Incandescent Lamp Quality)

0.03 % La2O3
We provide customized molybdenum Lanthanum alloy products according to the dimensions or your engineered drawing.
Molybdenum Lanthanum Alloy

Packing
The Mo-Lanthanoxid (ML) will be packed in a wooden case supported with soft materials to ensure that the products thus packed will not shift inside the cases.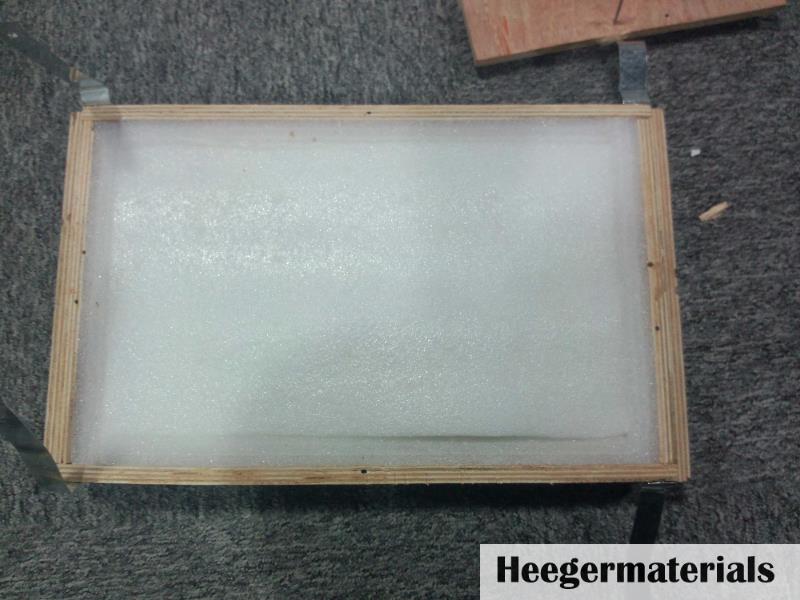 Inquiry to Heeger Materials
Items marked with an asterisk (*) are required.
Privacy Information:
Heeger Materials respects your privacy, and we will NOT sell or provide your personal data to other third parties, or allow them to use your personal data for their own purposes. However, we would like to send you information from time to time by mail or email about our products and special offers in addition to the interest categories you've selected above. Read our Privacy Policy