Sale!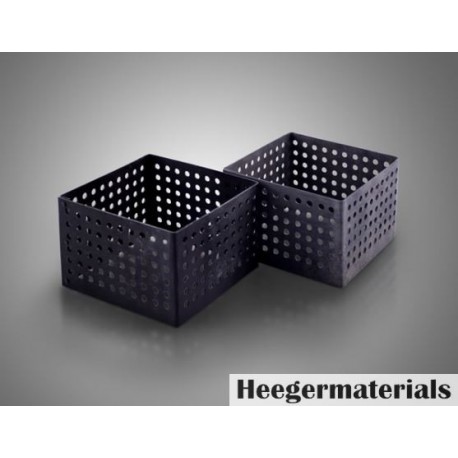 View larger
Molybdenum Tray / Boat, Mo, MoLa, TZM
HTMO1087
New product
In Stock
Warning: Last items in stock!
Availability date: 03/01/2013
Please contact us if you need customized services. We will contact you with the price and availability in 24 hours.
More info
Molybdenum boats and Molybdenum Trays are great for evaporation materials because molybdenum can withstand low and high temperatures, which other elements cannot, without being affected. This also makes them highly effective in carrying boats in furnace machines. Additionally, Molybdenum boats are used in the rare earth industry, nuclear fuel sintering, and capacitor discharged sintering.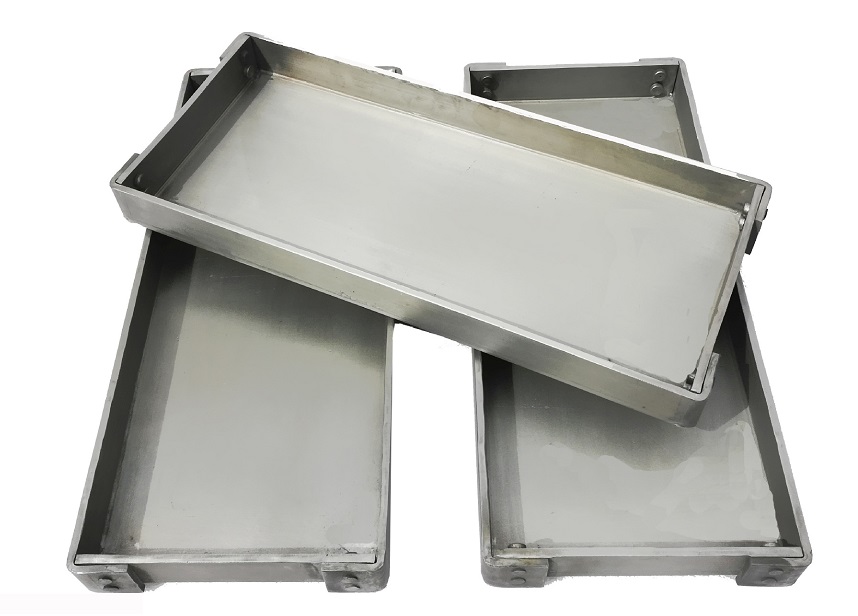 Molybdenum Boat/Tray Materials
Pure Molybdenum Metal

TZM (Titanium-Zirconium-Molybdenum)

ML (Molybdenum-Lanthanum Oxide)
Molybdenum Tray Types
Molybdenum Boat/Tray Packaging
The molybdenum boat will be packed in a wooden case supported with soft materials to ensure that the products thus packed will not shift inside the cases.
Inquiry to Heeger Materials
Items marked with an asterisk (*) are required.
Privacy Information:
Heeger Materials respects your privacy, and we will NOT sell or provide your personal data to other third parties, or allow them to use your personal data for their own purposes. However, we would like to send you information from time to time by mail or email about our products and special offers in addition to the interest categories you've selected above. Read our Privacy Policy