Sale!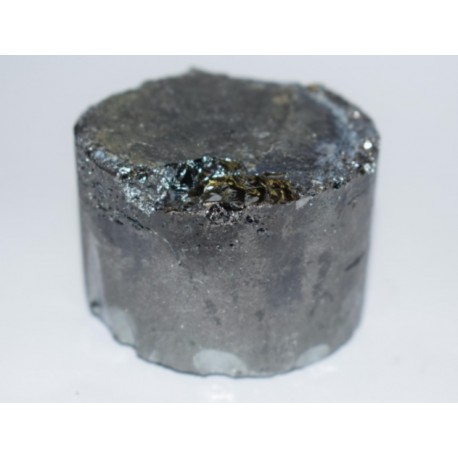 View larger
Mercury Cadmium Telluride | HgxCd1-xTe | CAS 29870-72-2
HTHP608
New product
Mercury Cadmium Telluride (MCT) is the third most well-regarded semiconductor after silicon and gallium arsenide and is the material of choice for use in infrared sensing and imaging. Heeger Materials can provide the best Mercury Cadmium Telluride (MCT) with a purity of 99.99% and 99.999% in the size of lump and powder at a competitive price.
In Stock
Warning: Last items in stock!
Availability date: 03/01/2013
Please contact us if you need customized services. We will contact you with the price and availability in 24 hours.
More info
Mercury Cadmium Telluride (also cadmium mercury telluride, MCT, MerCad Telluride, MerCadTel, MerCaT, or CMT) is a chemical compound of cadmium telluride (CdTe) and mercury telluride (HgTe) with a tunable bandgap spanning the shortwave infrared to the very long wave infrared regions. It can be 'tuned' to the desired IR wavelength by varying the cadmium concentration. Heeger Materials offers a selection of over 100 high-purity products, including metals, metal oxides, and metal salts, with 99.999% purity or higher.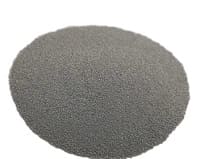 Applications:
MCT is used in the production of high-performance infrared cameras and imaging systems.

MCT-based detectors are employed in night vision devices like goggles, scopes, and cameras.

MCT sensors play a crucial role in the detection of airborne threats, including missiles, aircraft, and drones.

MCT detectors are utilized in remote sensing applications for environmental monitoring, geological surveys, and atmospheric studies.

MCT-based infrared cameras are used in medical imaging for diagnostic purposes.
Packing:
Mercury Cadmium Telluride (MCT) is carefully packaged in carton boxes with foam protection to minimize damage during storage and transportation and to preserve the quality of our products in their original condition. The vacuum packing is 1kg/bag, 25kg/barrel, or based on specific requirements.
Inquiry to Heeger Materials
Items marked with an asterisk (*) are required.
Privacy Information:
Heeger Materials respects your privacy, and we will NOT sell or provide your personal data to other third parties, or allow them to use your personal data for their own purposes. However, we would like to send you information from time to time by mail or email about our products and special offers in addition to the interest categories you've selected above. Read our Privacy Policy