Sale!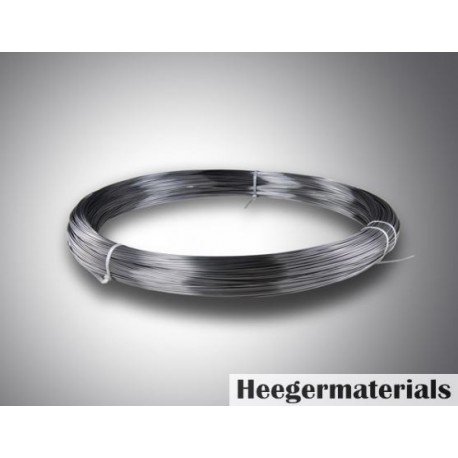 View larger
Molybdenum (Mo) Wire
HTMO1081
New product
Molybdenum wire adopts advanced hot-cold drawing combination technology to process high-quality high-temperature molybdenum raw materials into wire shape, which is used as an electrode on the wire cutting machine tool to process the workpiece.
In Stock
Warning: Last items in stock!
Availability date: 03/01/2013
Inquiry
Please contact us if you need customized services. We will contact you with the price and availability in 24 hours.
More info
HM provides high-quality Molybdenum (Mo) Wire at a competitive price, which can be used in Scientific research or industrial production.
Molybdenum is an outstanding material that can meet the most exacting requirements since its high melting point, low coefficient of thermal expansion, and high level of thermal conductivity. Heeger Materials provides customized molybdenum and its alloy products.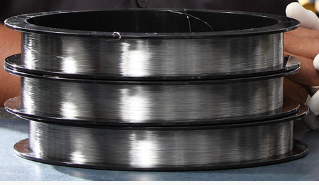 Molybdenum Wire Specifications
Product

Molybdenum Wire

Size

Diameter 0.01" x Length

In coil or Straight

Material

Molybdenum or Molybdenum alloy including Pure Molybdenum (Type 361), Molybdenum TZM (Type 364), Mo-Lanthanoxid (ML), and Drawing grade

Standard

ASTM B387

purity

99.95%, 99.99%
*If the diameter is <0.125", please check our Molybdenum Rod.
Molybdenum Wire Applications
Molybdenum wire is used for profile cutting, H2 furnace, heater rod guide rod hook, mandrel, wire, lead, etc.

Molybdenum is used in the manufacture of high-temperature-resistant equipment, such as brackets, guide rods, heating rods in the furnace, etc.

Molybdenum wire is mainly used in molybdenum furnaces and electronic tube socket high-temperature hot fields. Molybdenum wire is a refined molybdenum rod, divided into white molybdenum wire, black molybdenum wire, sprayed molybdenum wire, molybdenum wire for wire cutting, etc. Molybdenum wire is often used as a material for heating high-temperature furnaces, and as a heating wire mesh for stent materials.
Molybdenum Wire Product List
Our molybdenum wire is produced by stretching the Molybdenum rod to various diameters after the rod undergoes the pass rolling and rotary forging to about 3mm. The Advantages of our molybdenum wire are good stability, good tensile strength, high precision cutting, and low elongation. Our factory can provide various molybdenum wires with a diameter of 0.18~3.0mm, we can also provide custom products as your requirements. We offer 2,000 to 3,000 kg pure molybdenum wire products per month. Standard availability is described below. Other sizes and tolerances are available.
| | | |
| --- | --- | --- |
| Molybdenum Wire Types | Diameter (inch) | Tolerance (%) |
| Molybdenum Wire for EDM | 0.007" ~ 0.01" | ±3% wt |
| Molybdenum Spray Wire | 1/16" ~ 1/8" | ±1% to 3% wt |
| Molybdenum Wire (Blax oxided) | 0.002" ~ 0.08" | ±3% wt |
| Molybdenum Wire (Cleaned) | 0.006" ~ 0.04" | ±3% wt |
Molybdenum Wires Surface
Black Oxide

- Surface is "as swaged" or "as drawn"; retaining a coating of processing lubricants and oxides.

Cleaned

- Surface is chemically cleaned to remove all lubricants and oxides.
Molybdenum Wire Order Info
Orders for material under this specification shall include the following information:
Quantity (weight, number of pieces, or other suitable measures of quantity)

ASTM grade (See above Molybdenum and Molybdenum Alloy ASTM Grade)

Dimensions (Diameter and length), Surface (Black, cleaned, machining, or grinding)

Additions to the specification and supplementary requirements, if any
Molybdenum Wire Packing
Our Molybdenum rod will be packed in a wooden case supported with soft materials to ensure that the products thus packed will not shift inside the cases.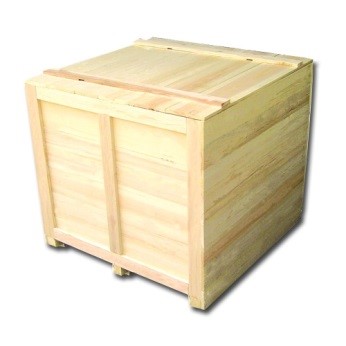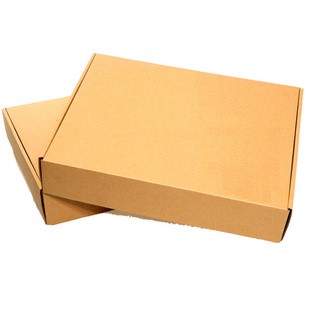 Inquiry to Heeger Materials
Items marked with an asterisk (*) are required.
Privacy Information:
Heeger Materials respects your privacy, and we will NOT sell or provide your personal data to other third parties, or allow them to use your personal data for their own purposes. However, we would like to send you information from time to time by mail or email about our products and special offers in addition to the interest categories you've selected above. Read our Privacy Policy