Sale!
View larger
Molybdenum Tube & TZM Tube
HTMO1083
New product
The molybdenum tube and TZM tube are rolled from high-purity metal molybdenum and alloy. It has the characteristics of high melting point, high strength, good thermal conductivity, high-temperature resistance, and corrosion resistance, and can be used in high temperature operating environments up to 2000 ℃.
In Stock
Warning: Last items in stock!
Availability date: 03/01/2013
Inquiry
Please contact us if you need customized services. We will contact you with the price and availability in 24 hours.
More info
Molybdenum tubes and TZM tubes are mainly used for component electronic tubes, heating high-temperature furnaces, thermocouple protection tubes in high-temperature furnaces, sapphire single crystal furnaces, high-temperature sintering furnaces, and other aspects.
HM provides high-quality Molybdenum Tubes at a competitive price, which can be used in Scientific research or industrial production.
Product

Molybdenum Tube and TZM Tube

Size

Out Diameter: 1.0~150mm

Wall Thickness: 0.2~5.0mm

Length: 200~3000mm

Material

Molybdenum or Molybdenum alloy including Pure Molybdenum (Type 361), Molybdenum TZM (Type 364), Mo-Lanthanoxid (ML), and Drawing grade

purity

99.95%, 99.99%
The seamless tube shall be made by any seamless method that will yield a product meeting the requirements of this specification. Molybdenum Tube and TZM Tube Materials and Manufacture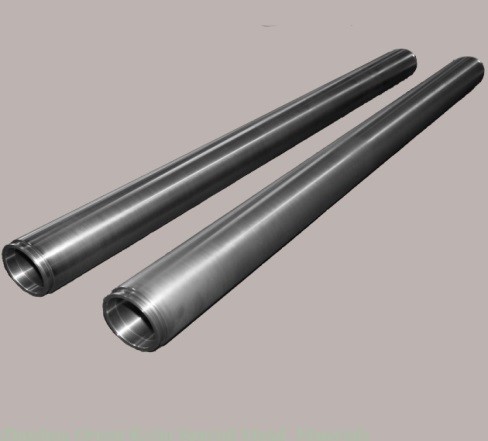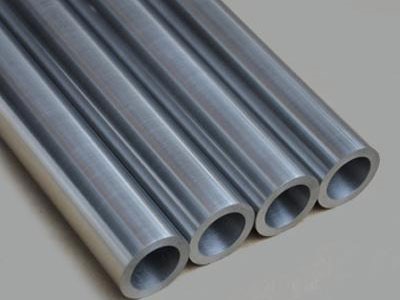 Molybdenum Tube and TZM Tube C

apacity
Molybdenum Tubing is widely used for thermocouple sheaths, semiconductors, electronic controls, medical devices, nuclear and aerospace critical applications, advanced electronics, solar thermal management technologies, and high-temperature furnace parts applications. SAM has vast experience in the manufacturing and processing of high-performance materials, including molybdenum and its alloys. Contact salesus@lesker.com for current pricing or for a quote on sputtering targets and other deposition products not listed.
Name

Outer Diameter (mm)

Wall Thickness (mm)

Length (mm)

Size

Tolerance

Size

Tolerance

Size

Tolerance

Molybdenum Tube/Pipe

<100

±1.0

<1

±0.1

<100~150

±2.0

100~200

±2.0

1~3

±0.25

150~350

±3.0

200~300

±3.0

3~10

±0.5

350~650

±4.0

300~400

±5.0

10~20

±1.0

650 ~ 2000

±5.0

>400

±7.0

20 ~ 30 max

±1.0

2000 ~ 6000 max

±5.0
Molybdenum Tube and TZM Tube

Packing
Our Molybdenum tubing will be packed in a wooden case supported with soft materials to ensure that the products thus packed will not shift inside the cases.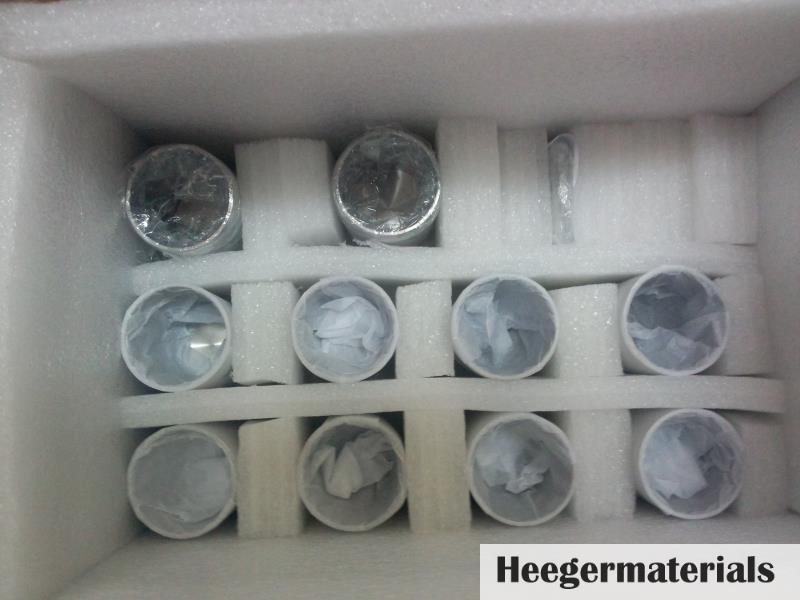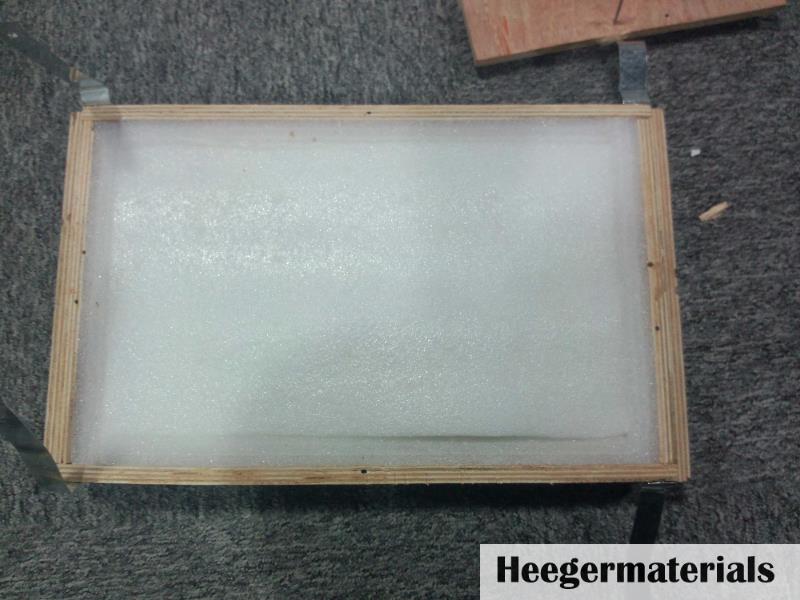 Inquiry to Heeger Materials
Items marked with an asterisk (*) are required.
Privacy Information:
Heeger Materials respects your privacy, and we will NOT sell or provide your personal data to other third parties, or allow them to use your personal data for their own purposes. However, we would like to send you information from time to time by mail or email about our products and special offers in addition to the interest categories you've selected above. Read our Privacy Policy