Sale!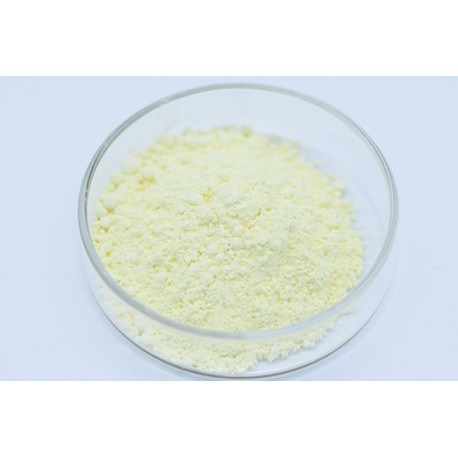 View larger
Zinc Oxide Powder| ZnO | CAS 1314-13-2
HTHP595
New product
Zinc oxide is an inorganic compound used in a number of manufacturing processes. Heeger Materials provides the best Zinc Oxide products with a purity of 99.9% at a competitive price, which can be used in Scientific research or industrial production. The particle size can be tailored according to specific requirements.
In Stock
Warning: Last items in stock!
Availability date: 03/01/2013
Please contact us if you need customized services. We will contact you with the price and availability in 24 hours.
More info
Zinc Oxide is odorless, tasteless, non-sanding, insoluble in water, and soluble in acids and strong bases. It can be found in rubbers, plastics, ceramics, glass, cement, lubricants, paints, ointments, adhesives, sealants, pigments, foods, batteries, ferrites, fire retardants, and first-aid tapes. It occurs naturally as the mineral zincite, but most zinc oxide is produced synthetically. It is also widely used to treat a variety of other skin conditions, in products such as baby powder and barrier creams to treat diaper rashes, calamine cream, anti-dandruff shampoos, and antiseptic ointments.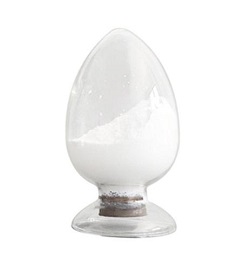 Type of Zinc Oxide
Special zinc oxide for rubber

Special zinc oxide for ceramics

Nano zinc oxide

Zinc oxide for the chemical industry

Testing grade zinc oxide

Oxidation grade oxide

Zinc oxide for optical glass
Zinc Oxide Application:
Zinc oxide is a commonly used chemical additive and is widely used in the production of plastic, silicate products, synthetic rubber, lubricants, lubricants, paint paint, ointment, adhesives, food, batteries, flame retardants, and other products.

Zinc oxide has a large bandgap and exciton binding energy, high transparency, and excellent room-temperature light-emitting performance, used in liquid crystal displays, thin-film transistors, light-emitting diodes, and other products in the semiconductor field.

Furthermore, zinc oxide of microparticles also began to play a role in the relevant domain as a nanomaterial.
Zinc Oxide Packing:
Zinc Oxide (ZnO) Powder is carefully packaged in carton boxes with foam protection to minimize damage during storage and transportation and to preserve the quality of our products in their original condition. The vacuum packing is 1kg/bag, 25kg/barrel, or based on specific requirements.

Inquiry to Heeger Materials
Items marked with an asterisk (*) are required.
Privacy Information:
Heeger Materials respects your privacy, and we will NOT sell or provide your personal data to other third parties, or allow them to use your personal data for their own purposes. However, we would like to send you information from time to time by mail or email about our products and special offers in addition to the interest categories you've selected above. Read our Privacy Policy