Tin Dioxide (SnO2) Powder is a colorless and diamagnetic solid that is amphoteric. Heeger Materials can provide high-purity of 9.99% - 99.999%, and the total impurity content of silver, aluminum, arsenic, bismuth, calcium, cobalt, copper, iron, indium, magnesium, nickel, and zinc is less than 10ppm.
High-purity and ultra-high-purity Tin Dioxide (SnO2) materials are crucial components for the research, development, and production of advanced technologies that require optimum properties, performance, and quality.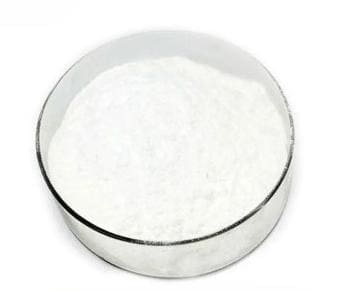 Tin Dioxide Powder Application
Used in enamel and electromagnetic materials.

Used in the manufacture of opal glass and tin salts.

Used as porcelain colorants, fabric mordants, weighting agents, polishing agents for steel and glass, etc.
Tin Dioxide Powder Packing
Tin Dioxide (SnO2) Powder is carefully packaged in carton boxes with foam protection to minimize damage during storage and transportation and to preserve the quality of our products in their original condition. The vacuum packing is 1kg/bag, 25kg/barrel, or based on specific requirements.