Sale!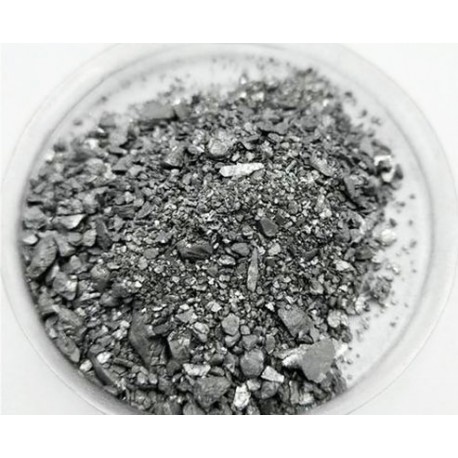 View larger
Germanium Copper Alloy | GexCu1-x
HTHP673
New product
Heeger Materials offers a selection of over 100 high purity products, including metals, metal oxides and metal salts, with 99.999% purity or higher. We can provide Germanium Copper Alloy (GexCu1-x) with the purity of 99.99%, 99.999%,99.9999% and 99.99999% in size of ingot, lump and powder.
In Stock
Warning: Last items in stock!
Availability date: 03/01/2013
Please contact us if you need customized services. We will contact you with the price and availability in 24 hours.
More info
High-purity and ultra-high purity Germanium Copper Alloy (GexCu1-x) materials are crucial components for the research, development, and production of advanced technologies which require optimum properties, performance, and quality. 
Application
Industrial
Germanium is most commonly used in semiconductors to make transistors. Germanium has good semiconductor properties, such as electron mobility, hole mobility, can convert light energy into electricity, can use temperature differences to generate electricity, and so on. Modern industrial production of germanium, mainly from copper, lead, zinc smelting byproducts. The application of germanium is mostly in the form of germanium alloy, copper germanium alloy is one of them.
Civil
It is a new kind of civil material that mainly makes use of the health function of germanium metal and the conductive function of copper metal in copper and germanium alloy.
Packing:
It is packed with dacron film, then covered with a sealed plastic film bag or in a polyethylene bottle.
Inquiry to Heeger Materials
Items marked with an asterisk (*) are required.
Privacy Information:
Heeger Materials respects your privacy, and we will NOT sell or provide your personal data to other third parties, or allow them to use your personal data for their own purposes. However, we would like to send you information from time to time by mail or email about our products and special offers in addition to the interest categories you've selected above. Read our Privacy Policy