Sale!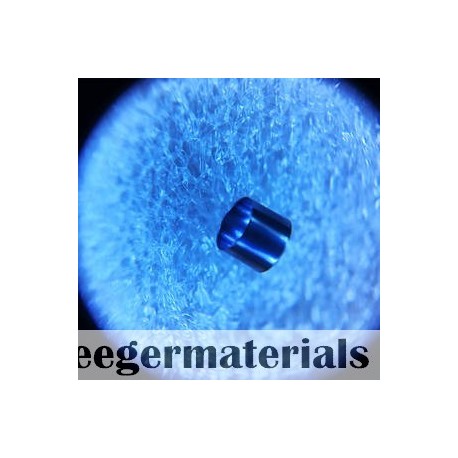 View larger
Tantalum Marker Band (Ta Marker Band)
HTTa0009
New product
The marker band ring is a marking ring used as an X-ray imaging mark for the distal working area in interventional therapy. It is disposable medical material. Tantalum is a new type of maker band material. Tantalum is a corrosion-resistant metal and has a very good affinity with human tissues. , And the price is lower than the common platinum-iridium developing ring.
In Stock
Warning: Last items in stock!
Availability date: 03/01/2013
Please contact us if you need customized services. We will contact you with the price and availability in 24 hours.
More info
The tantalum marker band, also called tantalum imaging ring, enables the catheter for minimally invasive cardiovascular treatment to display the specific position of the catheter during interventional treatment, which is convenient for doctors to perform interventional operations and improve the accuracy of the operation. Tantalum is widely used in medical devices due to its high density, X-ray impermeability, good biocompatibility, and physical and chemical properties. Moreover, its low price enables it to completely replace platinium-iridium alloys.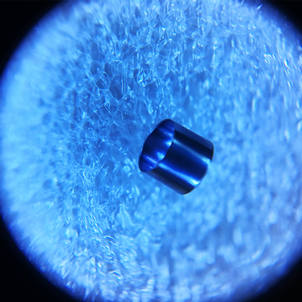 Tantalum Marker Band Dimensions
Outer diameter range: 0.2-8mm

Max accuracy of outer diameter: +/-0.003mm

Range of tube wall thickness:0.015-0.5mm

Max accuracy of wall thickness: +/-0.005mm

Max accuracy of length: +/- 0.05mm
After completion, watch with a microscope, Tantalum marker band ring has features of average metal gloss, no color changed by hydrogenation and oxidation, no scratch, no deformation, no skin needling, etc.
Tantalum marker band and platinum-iridium marker band

Comparison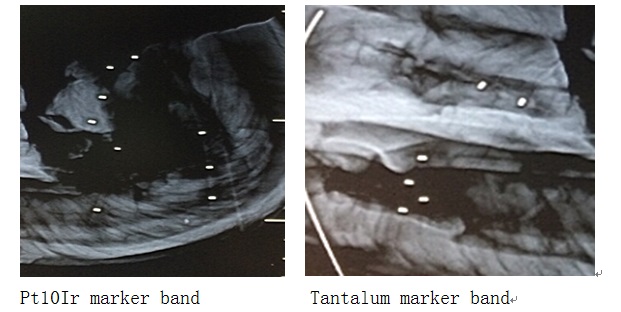 Inquiry to Heeger Materials
Items marked with an asterisk (*) are required.
Privacy Information:
Heeger Materials respects your privacy, and we will NOT sell or provide your personal data to other third parties, or allow them to use your personal data for their own purposes. However, we would like to send you information from time to time by mail or email about our products and special offers in addition to the interest categories you've selected above. Read our Privacy Policy